Do you have a specialist cleaning requirement?
We know exactly what landlords and clients are looking for on a property viewing and inventory checklists. It is a unique service for estate agents and property management companies. It is used by all top life style management, estate agents and property management companies. This service is to ensure that properties are thoroughly cleaned when tenants leave and in preparation for new tenants.
Effectively an intense cleaning service where all surfaces are specially cleaned ready for the next occupant. We can do this when relocating to new premises or as an end-of-tenancy clean.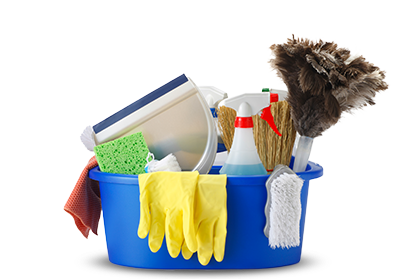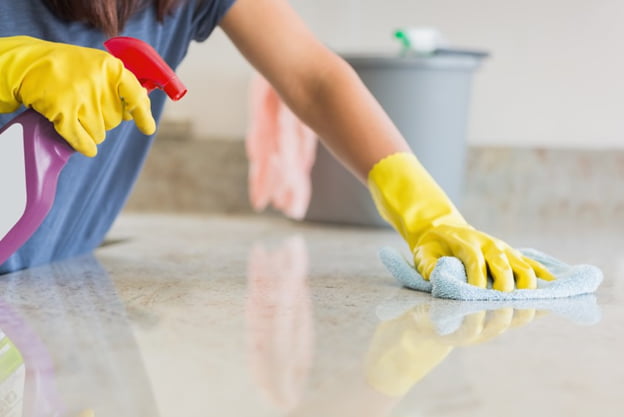 The service will include but is not limited to:
All parts of your household cleaned to perfection which include all living spaces such as conservatory, living rooms, bedrooms, stairs, hallways & much more. inside and out of cupboards, sockets & switches , fridges, cookers, microwaves. Surfaces such as cooker tops, work surfaces, tables, window frames, doors, skirting boards and floors and more
The service will include but is not limited to:
Kitchen Cleaned, all Appliances Cleaned inside out including microwave, refrigerator and freezers cleaned.
Oven Degrease and cleaned inside out, Oven racks and grill pan cleaned
Sinks Clean, de-scale & polish, Remove accumulated gunk around the drains
Cleaning light switches, mirrors, pictures and frames,
All furniture wiped down including tables and chairs, Clean under beds, sofas and cushions
Clean windows on the inside, Wiping the window sills, Removing cobwebs in all the rooms
All general areas cleaned disinfect, mopped and vacuumed.
Remove lime scale, Check for hair and gunk around drain, Sanitize toothbrush spot
Bathroom / Wash room Clean, Toilet Clean, General areas and bedrooms cleaned
Extractor fan degreased, Wipe behind the oven if possible, Removing leftovers if possible, Pipework cleaned
Light fittings and fixtures, lamp shades, Removing cobwebs in all the rooms
wardrobe cleaned inside and out and on the top, Carpets and rugs spot cleaned and vacuumed, Move light furniture around for better access, Clean under beds, sofas and cushions, mirrors and glass surfaces Cleaned and polish thoroughly
Clear shelves and drawers out, degreased and cleaned them inside out, Clearing out of unwanted items
Washing machine, tumble dryers and dishwashers cleaned inside and out
Tiles and shower screen, Soap dispenser, Radiator and towel rail, Taps and fittings
Bathtubs, toilets, bidet, shower cubicles disinfected, cleaned and polished
floor edges cleaned, Hoover and polish, Dusting all radiators
Wiping top of doors, door frames, handles, curtain rails, cupboards and drawers cleaned inside-out, Floor mopped.




Get 100% of your deposit back, guaranteed !!!


Let McShine Cleaning take away your stress. We provide this service for Domestic, commercial, industrial and residential premises.
Our friendly, efficient and well-trained cleaners continuously implement thorough and hygienic cleaning practices. We pride ourselves on delivering a good cleaning service at an affordable price tailored to suit your needs.