Clearance and Decluttering Service
Are you looking to de-clutter your home or office? Preparing a house, flat for sale, for rent or clearing the house of a deceased relative? Then look no further. Don't throw away your unwanted items. We are here to serve your clearance and removal needs. We will declutter, clear properties of size and everything removed is disposed off in an environmentally friendly manner and if possible reuse or recycled. We're conscious of the Earth and recycle whenever possible and are fully insured.
These are some of the decluttering services we offer:
Private House Clearance, Office & Commercial Clearance
Full or Part Clearance, Attic & Loft Clearance
Garage Clearance, Basements and sheds clearance
Furniture Removal, Man & Van Service
We collect all sorts of items including:
Sofas, suites, armchairs
Tables, chairs, desks, cabinets
Beds and bedroom furniture
TVs, Hi-Fis, washing machines, small and big electricals
We can also collect clothes, shoes, books, DVDs, CDs, bric-a-brac and toys at the same time.
We know property decluttering and clearance services can be stressful times so let us take care of it for you.




Does Your waredrop, room or house needs to get cleaned up and organized But you feel overwhelmed? 
Are you overwhelmed by clutter? Feeling disorganised, depressed or out of control?Would you like to get organised? declutter and enjoy life?
Just can't face tackling your clutter on your own?  We can help you regain your home/office space back?
Perhaps it's family member or a friend that has a problem or or you're a social worker seeking to help a service user
Then Let Mcshine services do it all for you !!!!
we offer help to declutter and clean up any space in your home/offices/commercial premises, a shelf, a room, a basement, or a garage, shed, kitchen, and many more.
Reason to declutter,
Get back control of your life
Gain more physical space
Be less stressed, because you can find things
Feel calmer and more relaxed
Be able to clean properly
Stop being embarrassed by clutter
Feel able to move on in life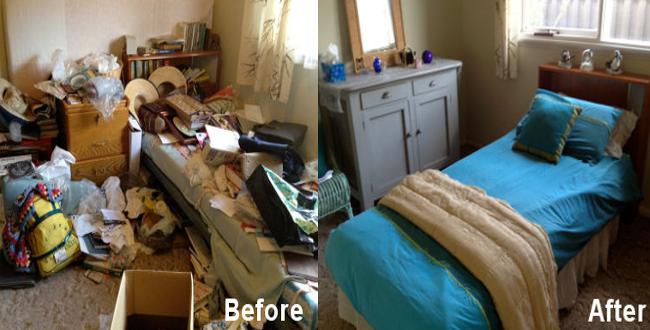 Tidy Space is a appy Mind.
We know decluttering and clearance services can be stressful times so let us take care of it for you.